OOTD - Wedding Speech McFly
Spending today mostly laying on my bed because I'm feeling not well. Sore throat and cold at the same time make me so unproductive. I wish to recover soon! Tomorrow will be a long hectic day for Oudre's photoshoot. :X
Meanwhile, here's to make my day more productive, an outfit post from last week.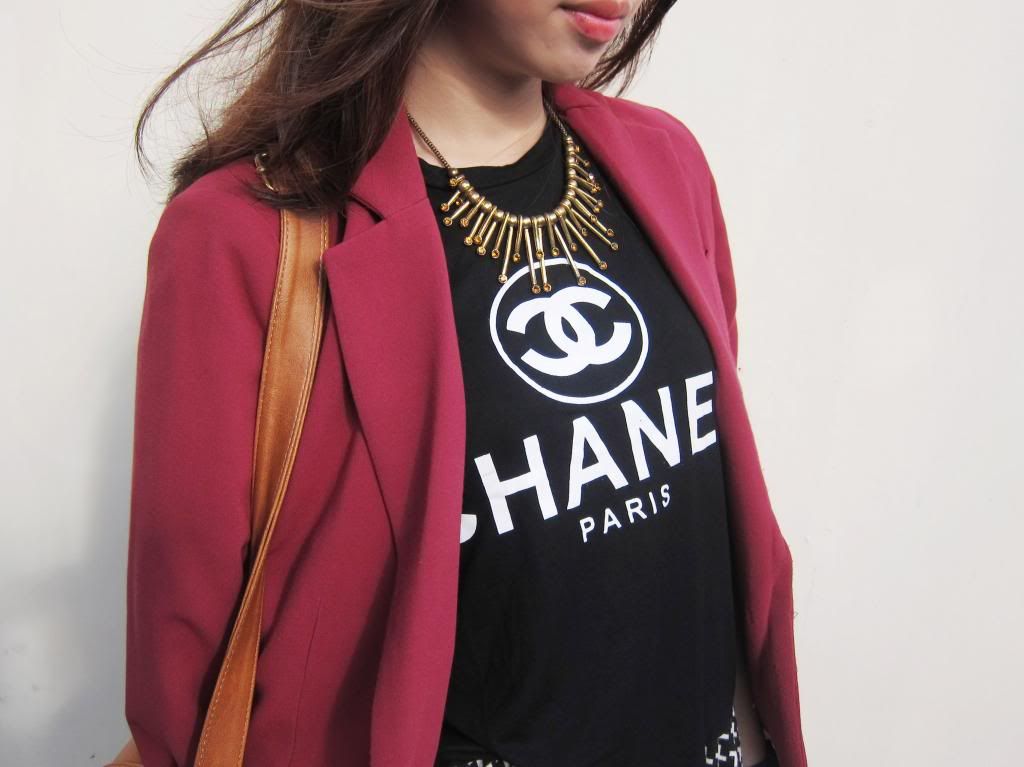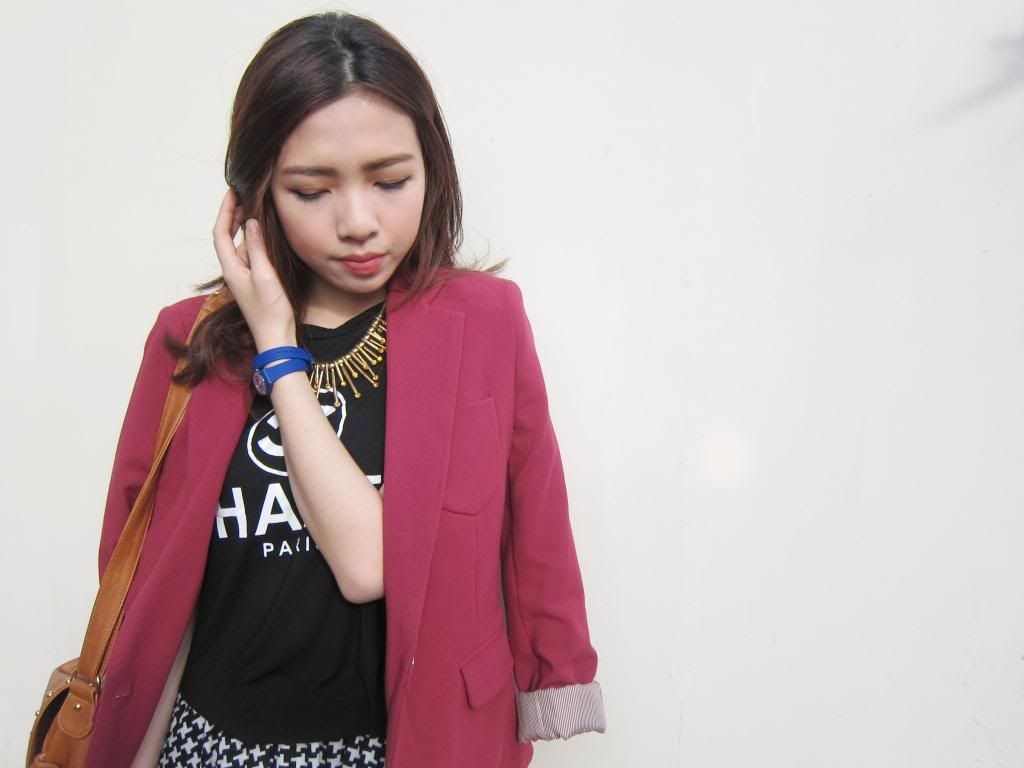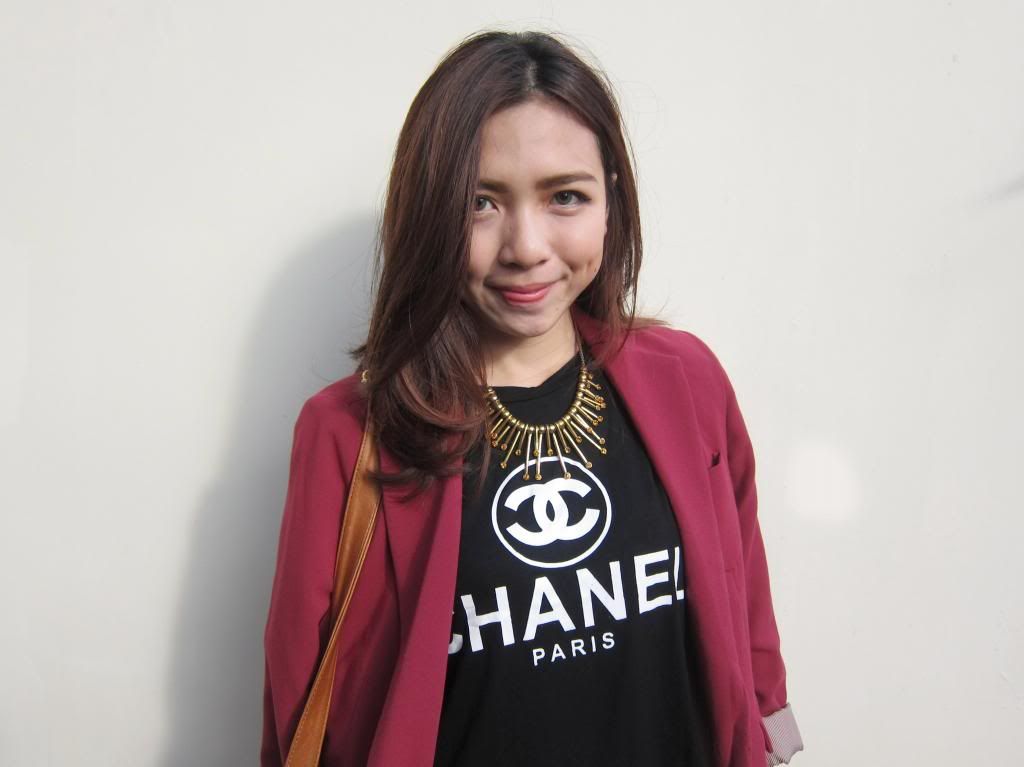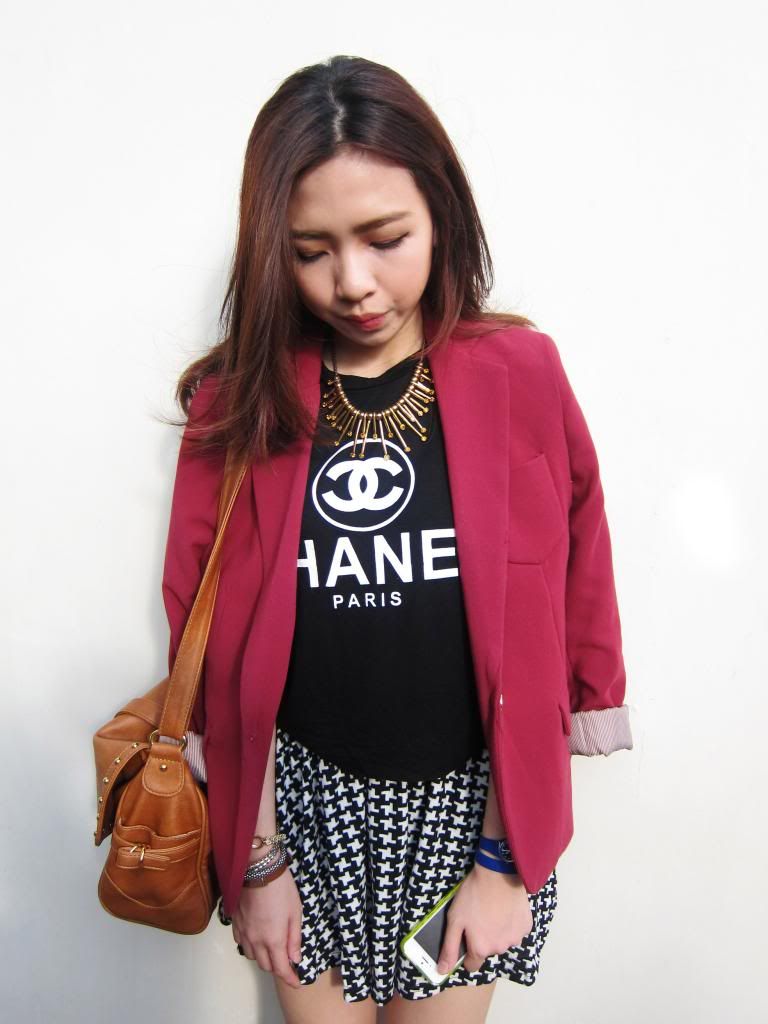 MNG Blazer, Chanel inspired tee, Oudre Houndstooth Skater Skirt, Swatch Watch, (X).S.M.L Gold Necklace)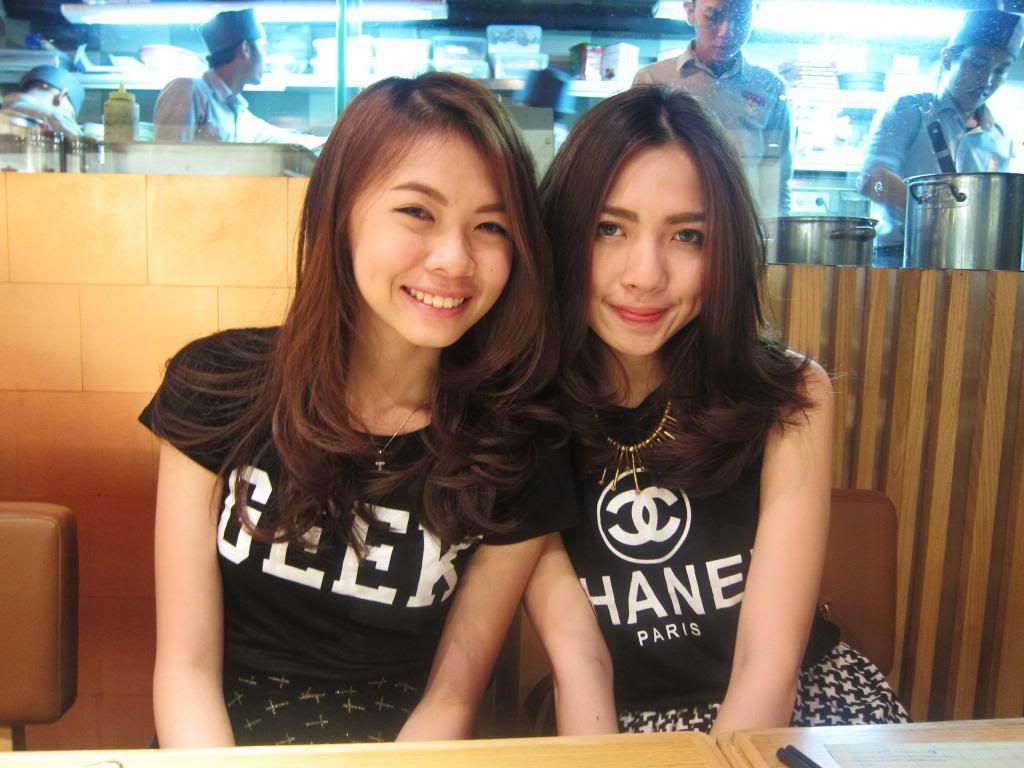 With my little sister, Charissa. We had dinner at Ten Ten before catching up Oz The Great and Powerful movie. Here's the trailer:
I love Finley The Monkey the most! Overall, the movie was quite entertaining. Mila Kunis looked stunning there.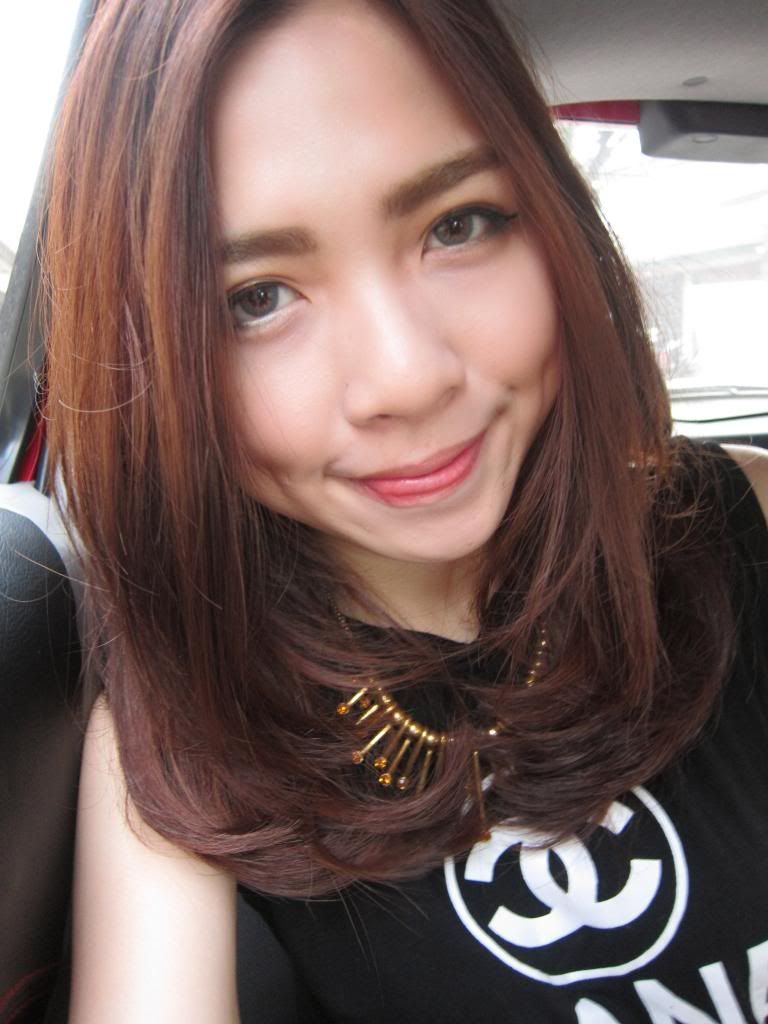 Showing off my new hair cut. Hehe! P.s I want a new hair color so badly.
**
We girls love romantic stuff. Therefore, I'm sharing this video with all of you.
Did you guys remember McFly who was super popular with "All About You" back then when we were younger?
Anyway, here's a video of the wedding speech by Tom Fletcher from McFly. It will definitely make you go "Aww!" while watching (happened to me too hahaha)
At this point, I knew you all are thinking to show it to your boyfriend/crush lol. It is too good, isn't it!! Hope it will make your night! Have a great saturday night xo :)