OOTD - Island Creamery
OH HELLO~
I wish I could mastered the skill of drawing. My drawing skill is average. Don't bother with my coloring skill. It's horrible lol. But never mind! I'm a fast learner and I believe by practice, I can keep being better and improving my skill. *positive thought*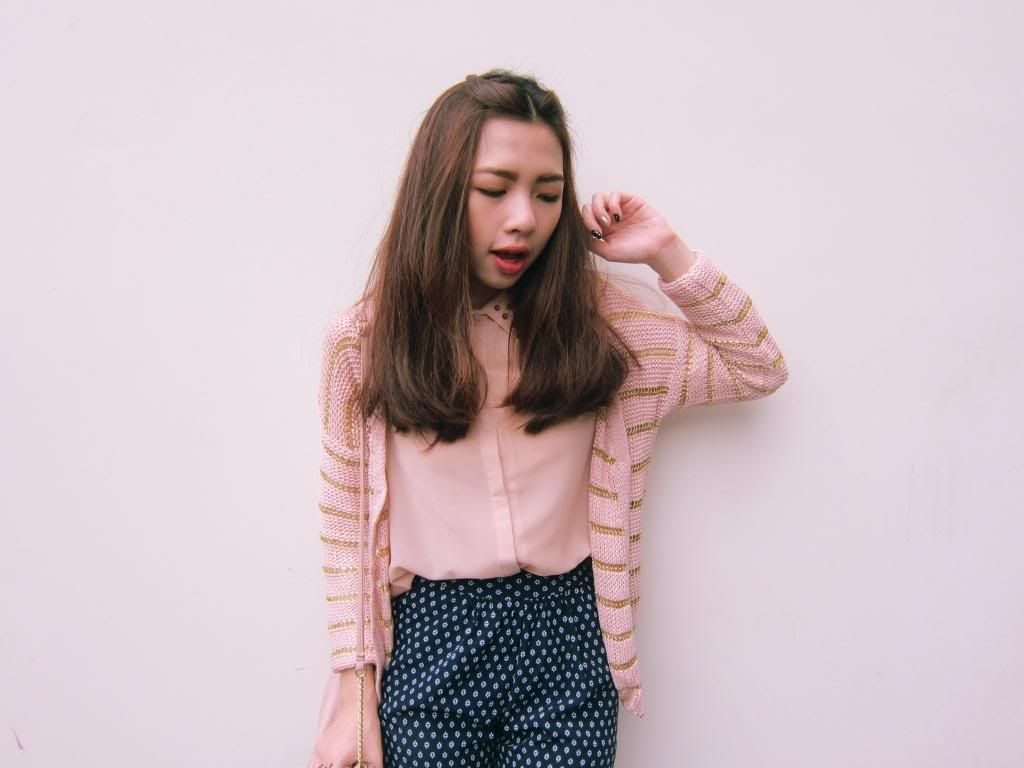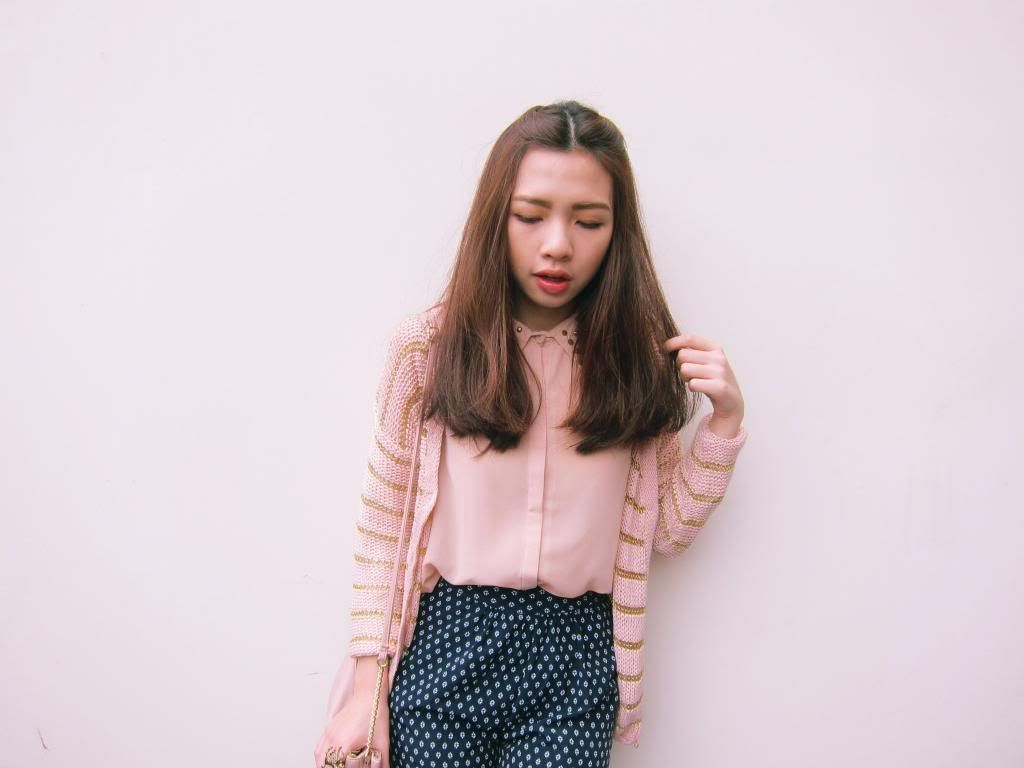 The outerwear was from Oudre but I only brought in the white one because I don't think pink is everyone's favorite color. I personally love the pink one better!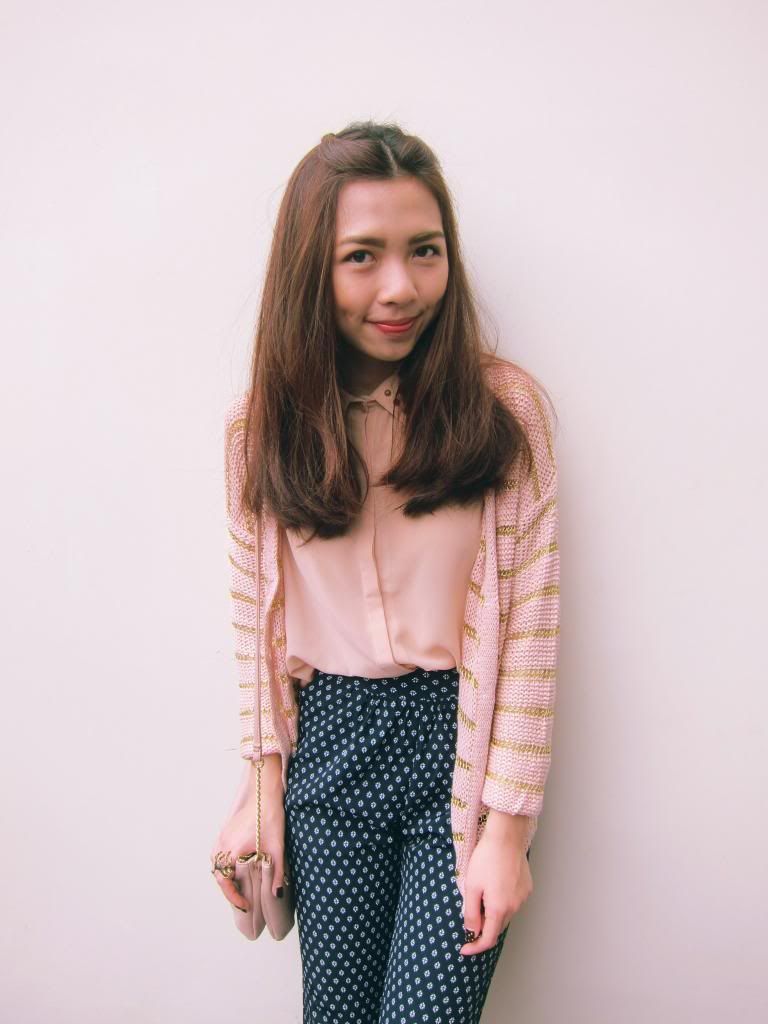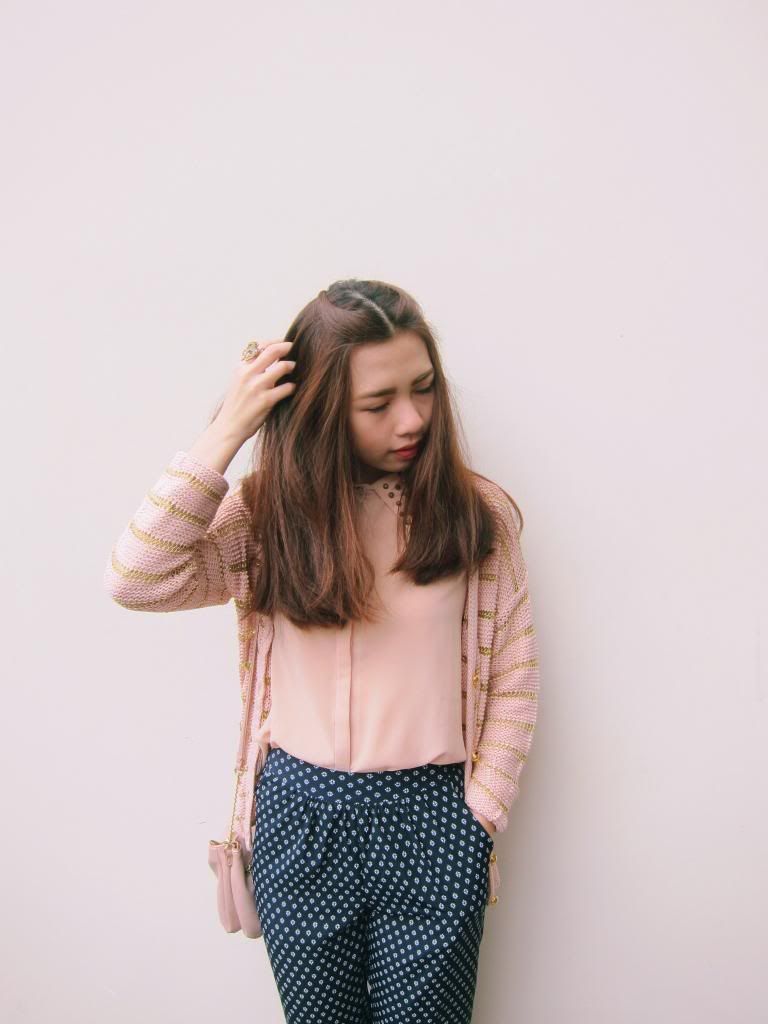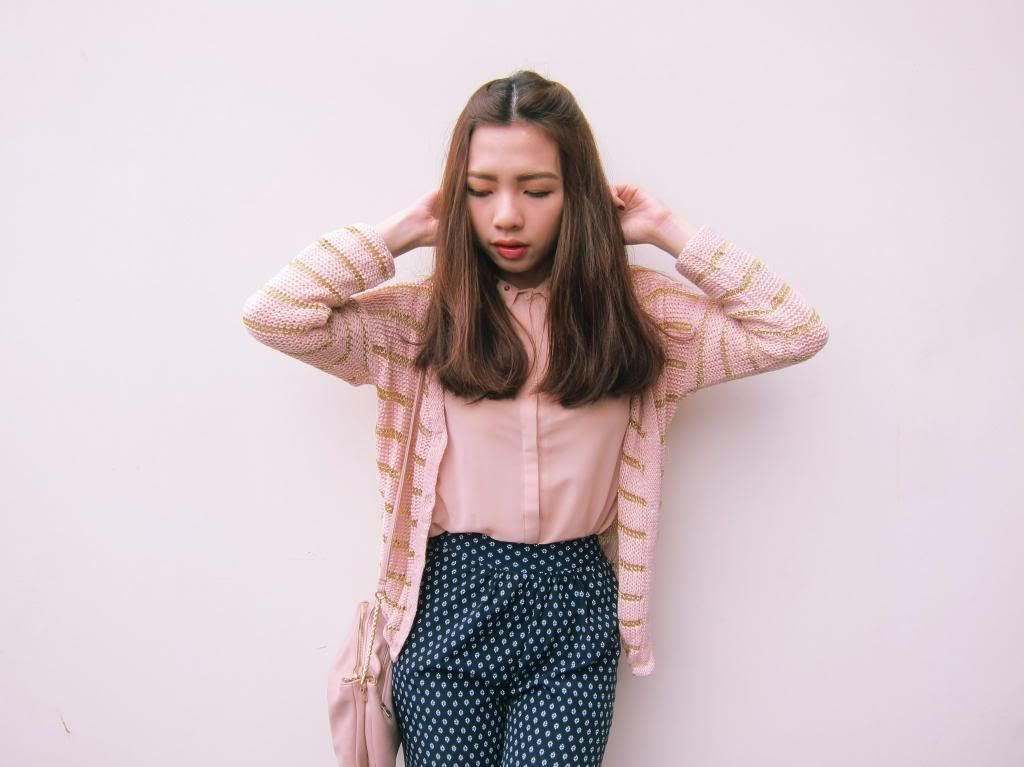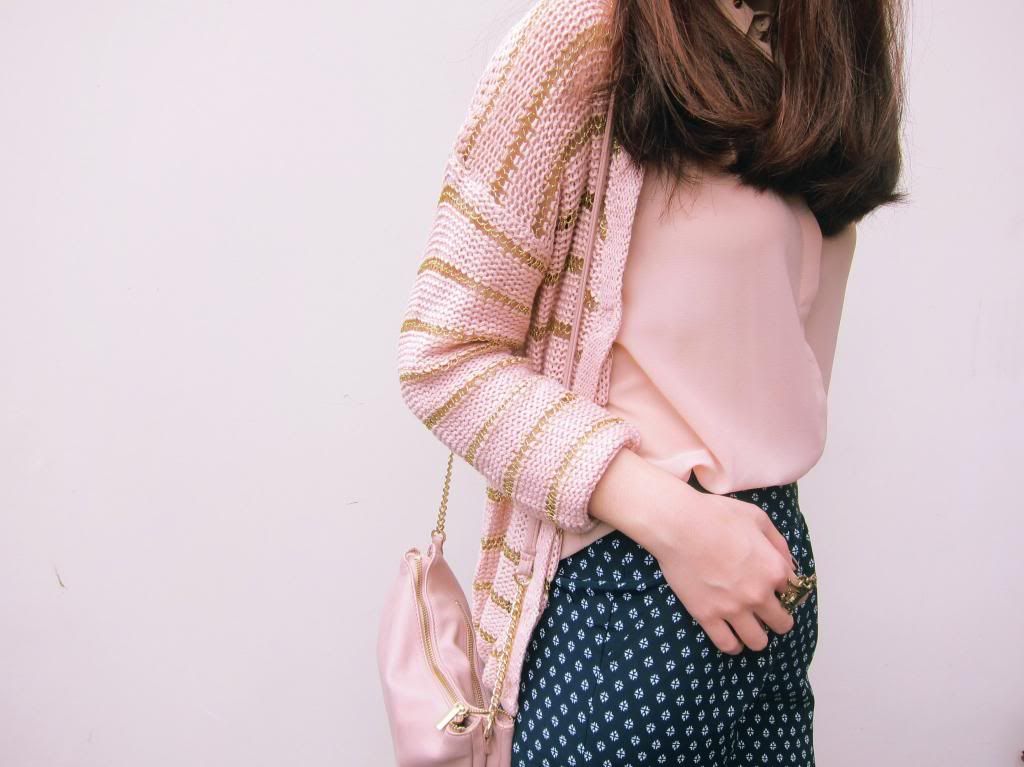 Details. What do you think of the color palette of my outfit?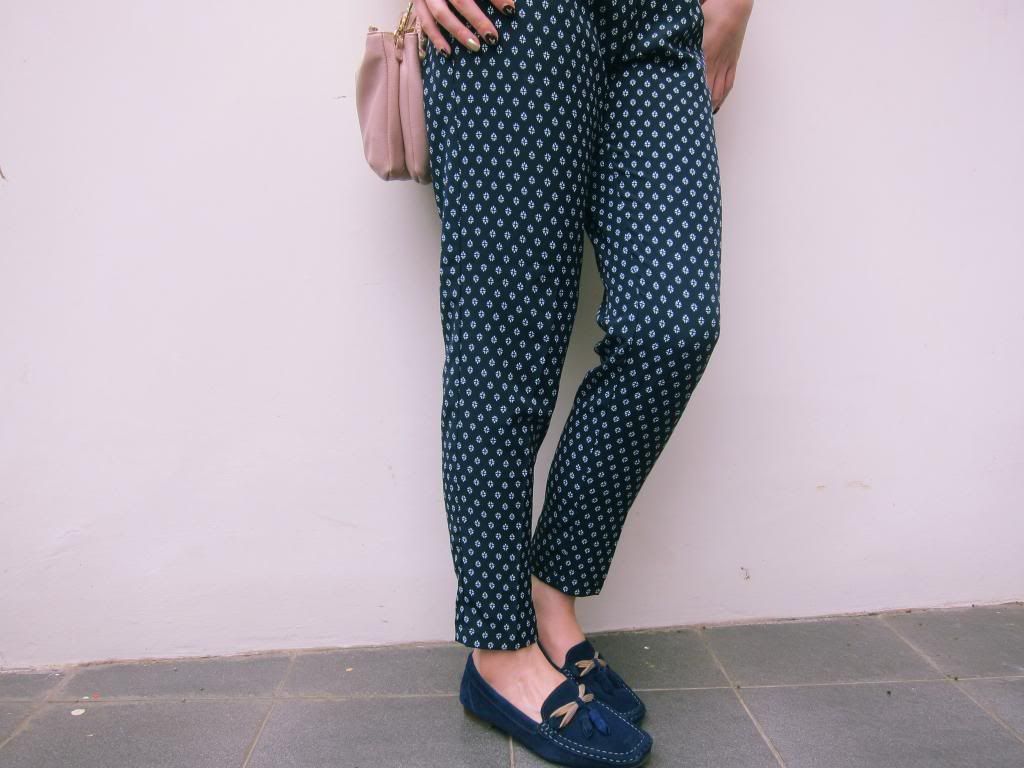 More details. The pants were one of my favorite purchases from Brightspot Market. I've heard from my sister that it was already sold out on the last day of Brightspot Market. Perhaps, you can try to buy it online. Here's the official
website
.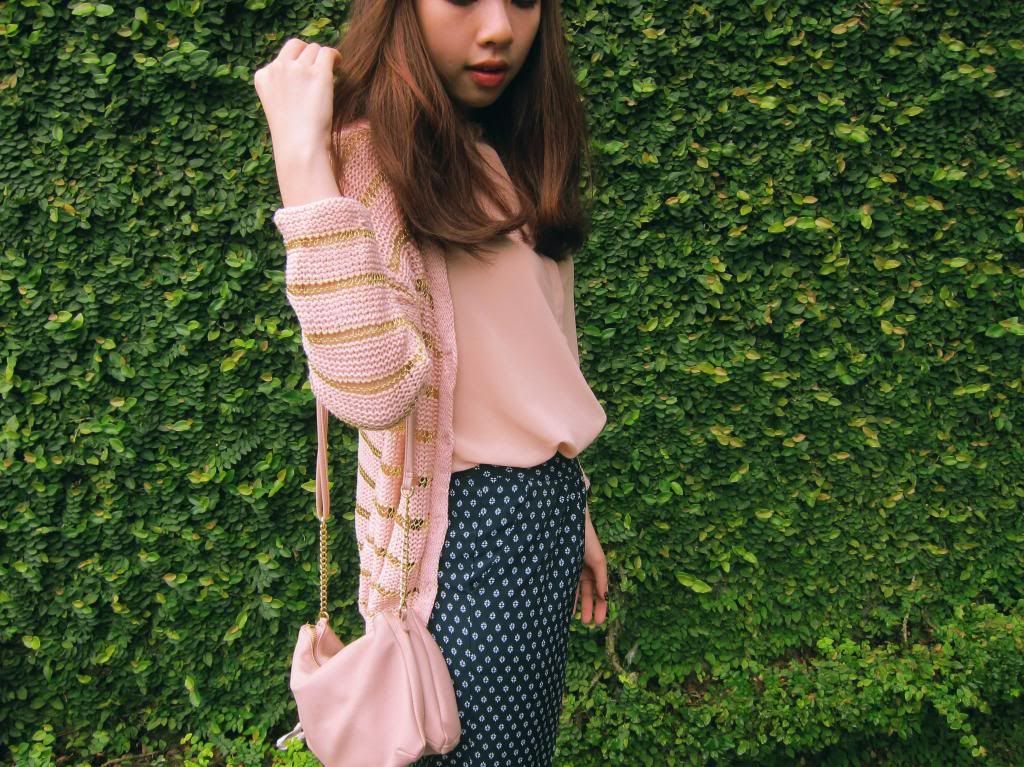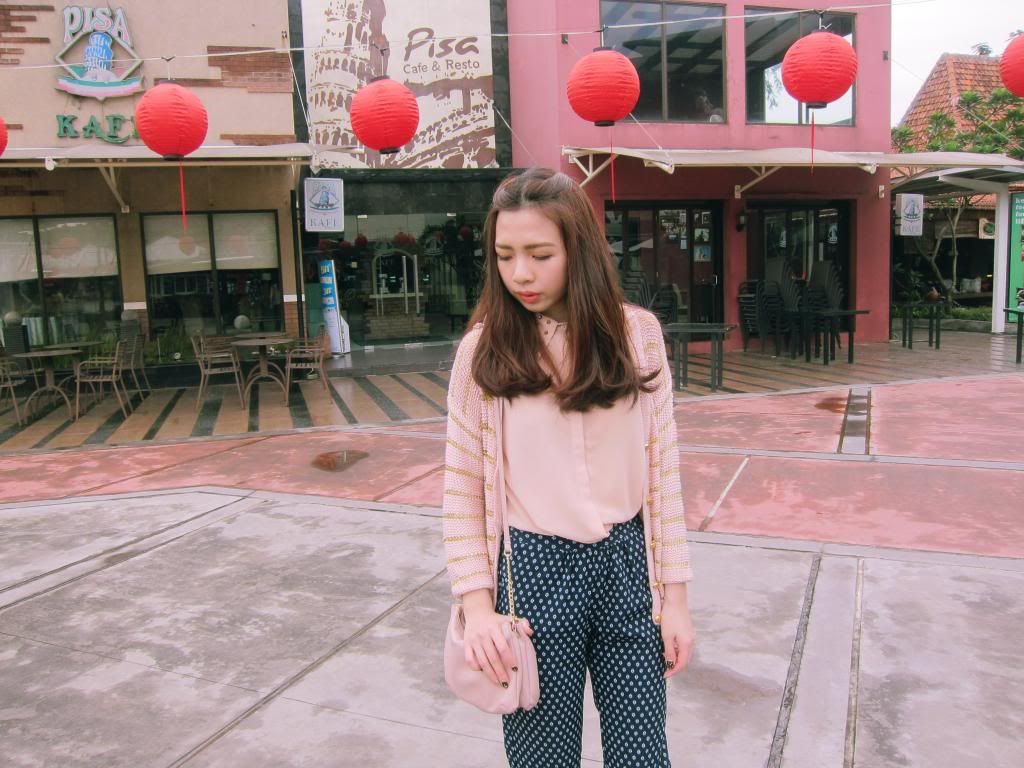 Spent my Sunday afternoon at my favorite place ever - Flavor Bliss @ Alam Sutera. It always be my pleasure to visit there. I always love the ambiance. There are A LOT of eatery places around the area, from Bandar Djakarta (they serve the best seafood, in my opinion), Sushi Tei, Nanny's Pavillon, Red Bean, The Harvest, McD, etc.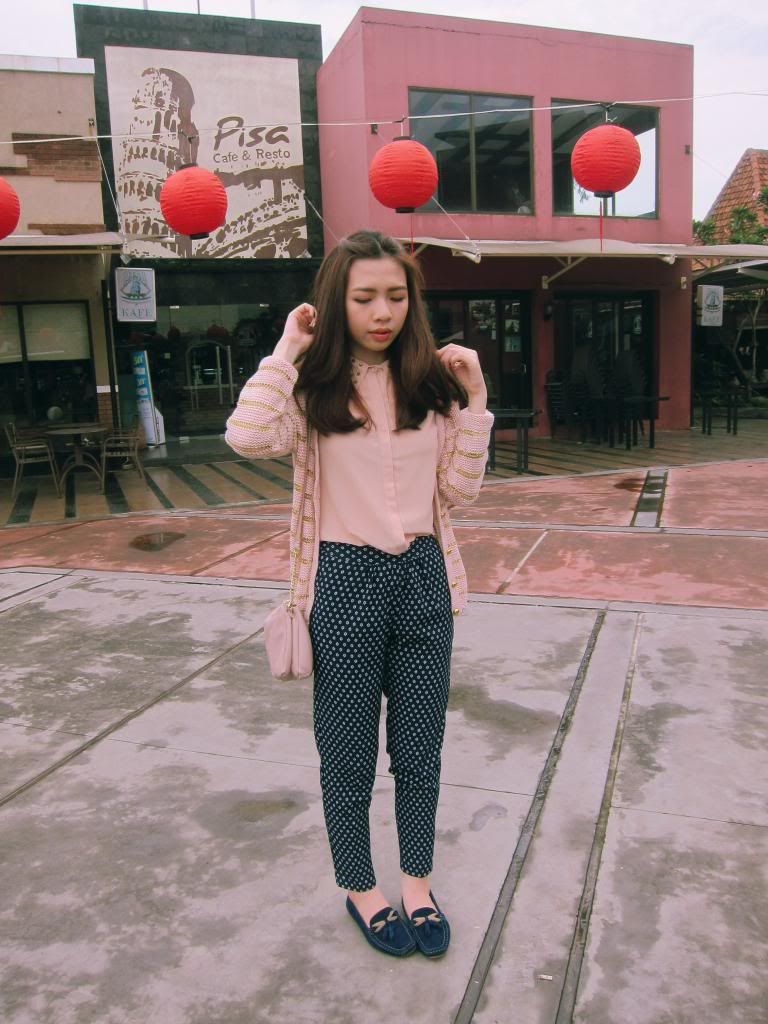 Might as well stole the chance to take a snap of my #ootd. Hahaha finally something other than plain white wall.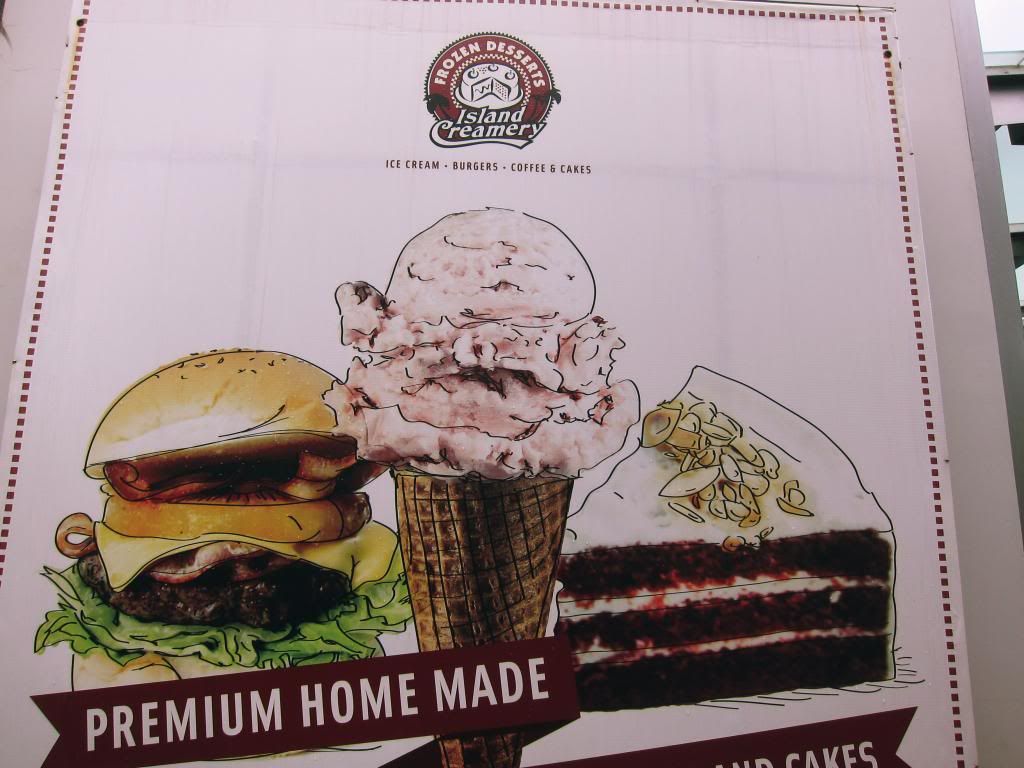 Also, after the full lunch at Bandar Djakarta, we took a visit to Island Creamery for dessert. My bro's gf said it was better than hagendaasz ice-cream. I can't agree more. It also came as surprise to me for it was a lot cheaper too.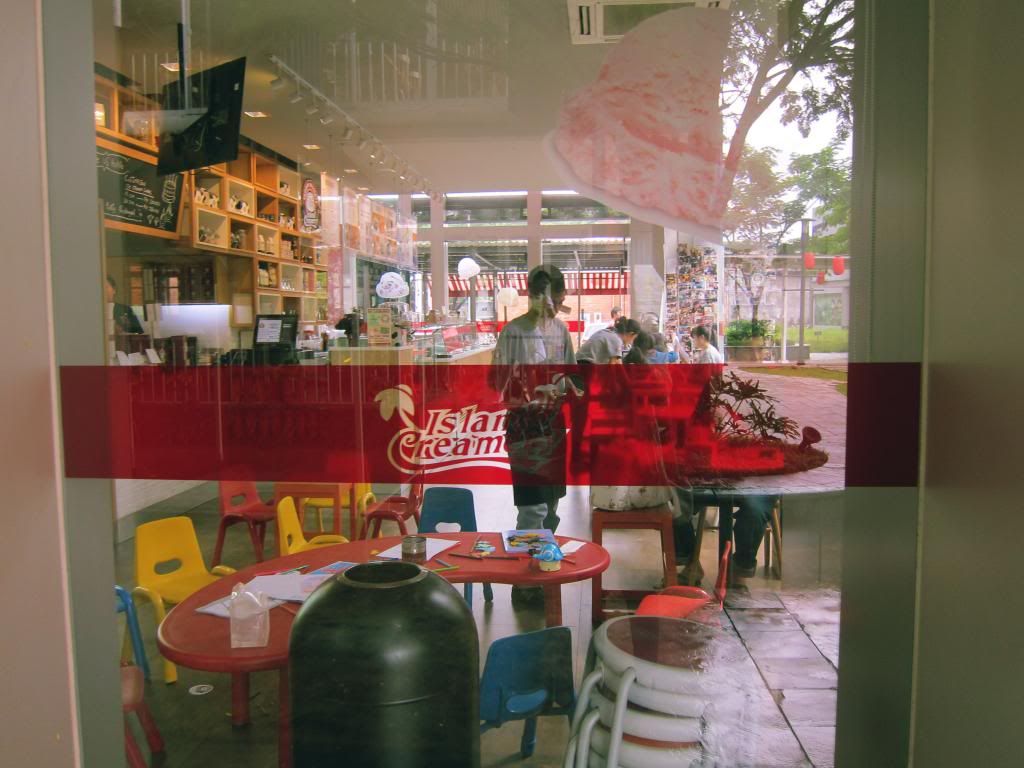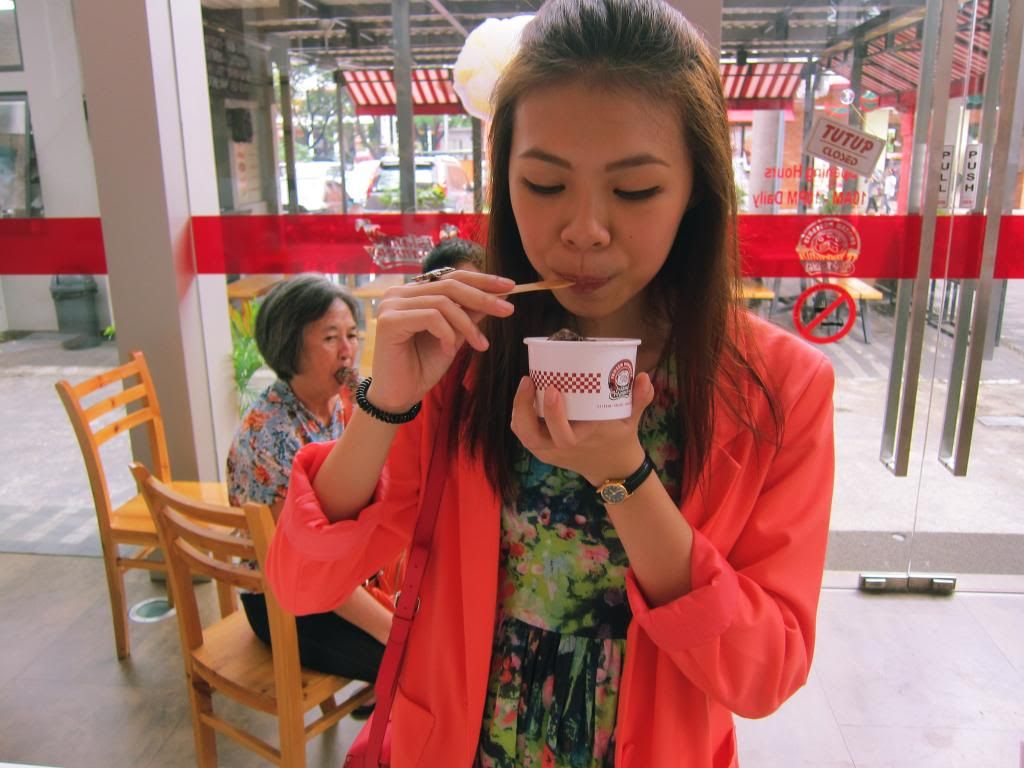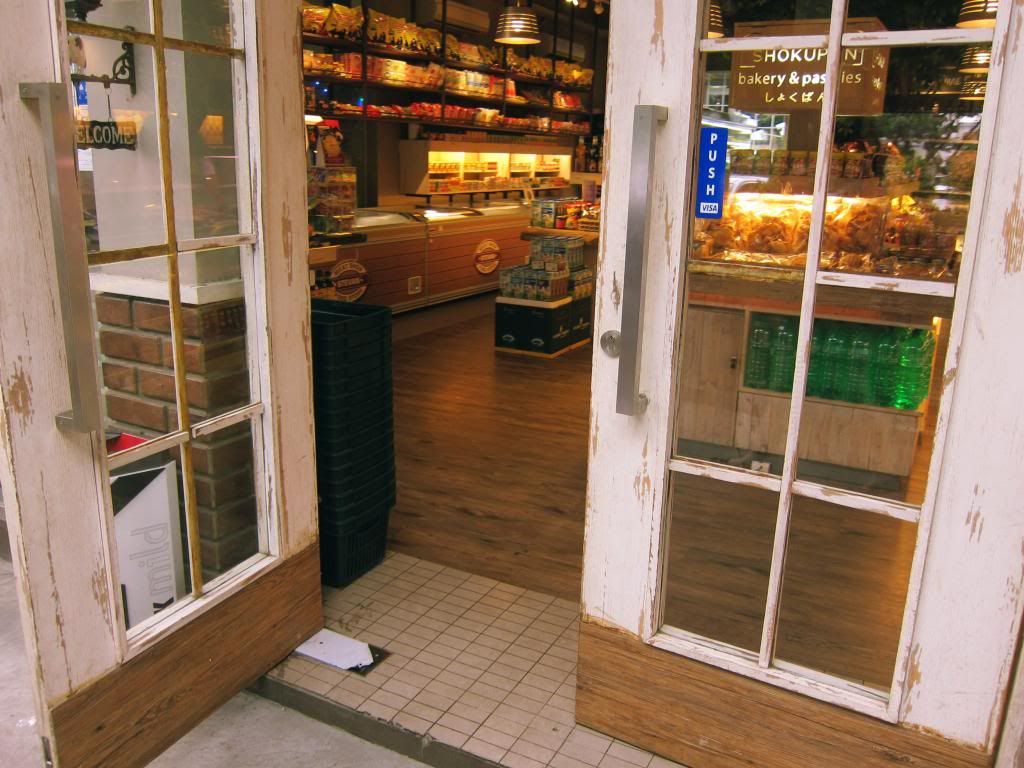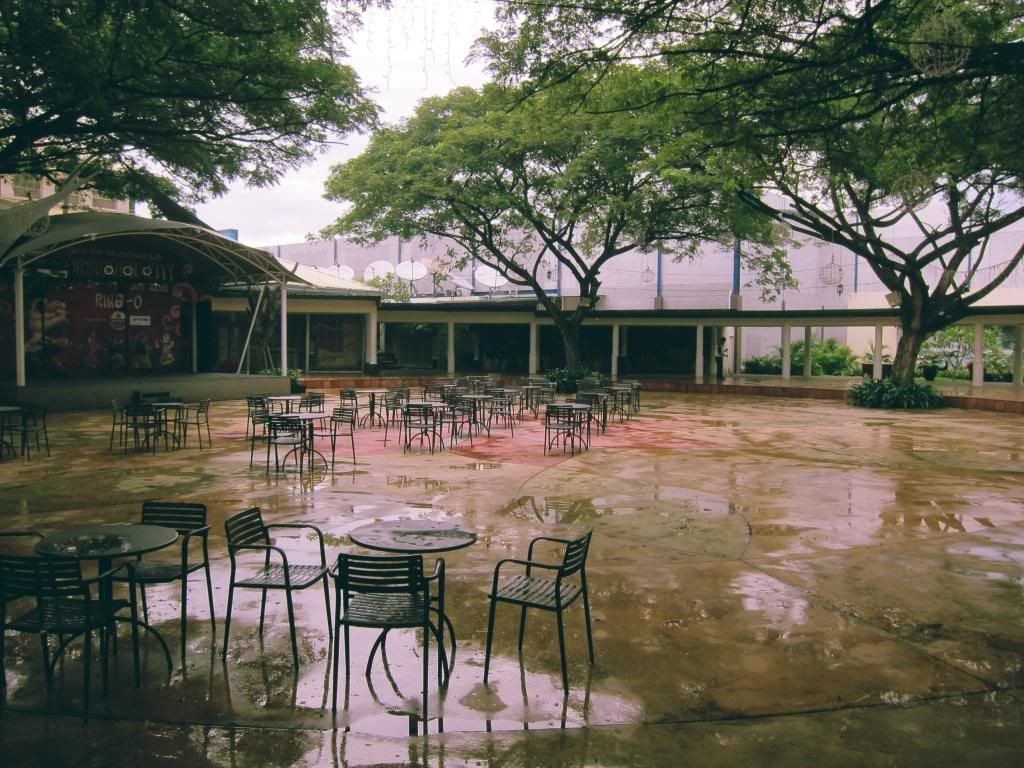 Cookies and cream ice-cream for me. A perfect way to spend on a Sunday.