All Black Errthang
Hi! Finally an update after like.. ages?! Hahaha.
Ok, so where shall I start..
First, I just got back last week from my trip to Hongkong with my family. Will do a full post on the blog later :)
Second, I am gladly announcing that I am participating in
Gogirl! x TRESemme Style Seeker Road Hunt to New York
!! The prize is fly to New York and watch the Mercedes Benz Fashion Week live!!! (Yes, I know. Stay calm. Inhale exhale.)
I really really hope I can win this! (cause oh my God! New York is like my most favorite city. Ever.)
Of course, you can join in the fun too! YOU also have the chance to win this competition and get to fly to New York to watch the #MBFW live!!! It is very easy! All the information you need is only a
click
away. Here's the
link
! (http://bit.ly/1qySpoc)
Now I am asking for a big favor from you guys! You all can help me to win this by
liking
my pictures on my
instagram
(I'm
@claudiaphankova
there, or
click
here)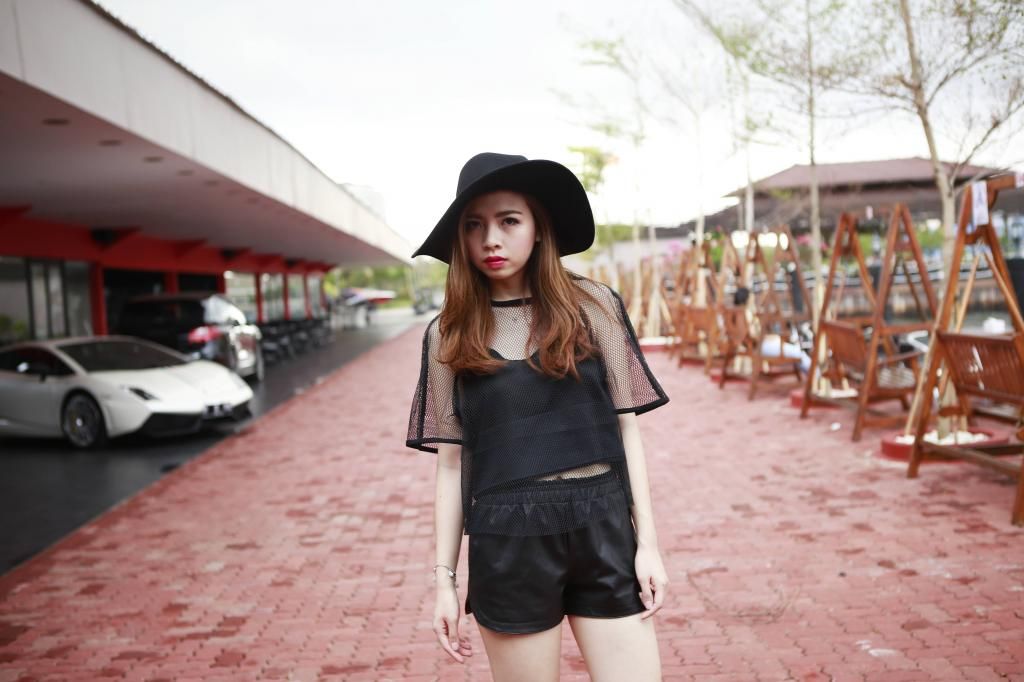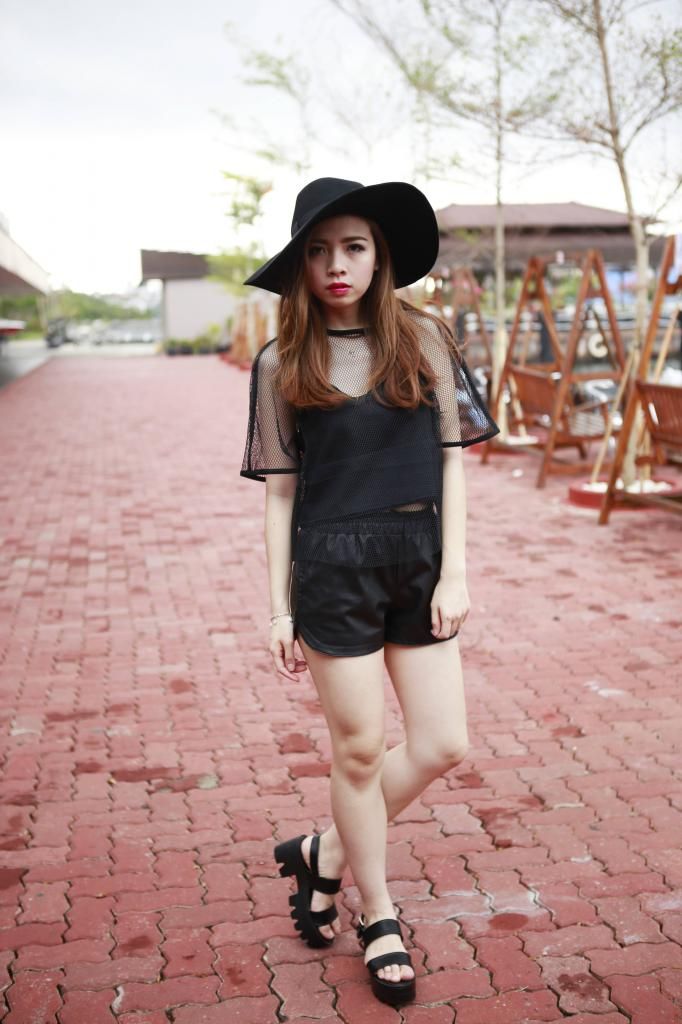 One can never go wrong with black, don't you agree? I am wearing this mesh top from Apparel After Dark (a clothing line by my talented buddy).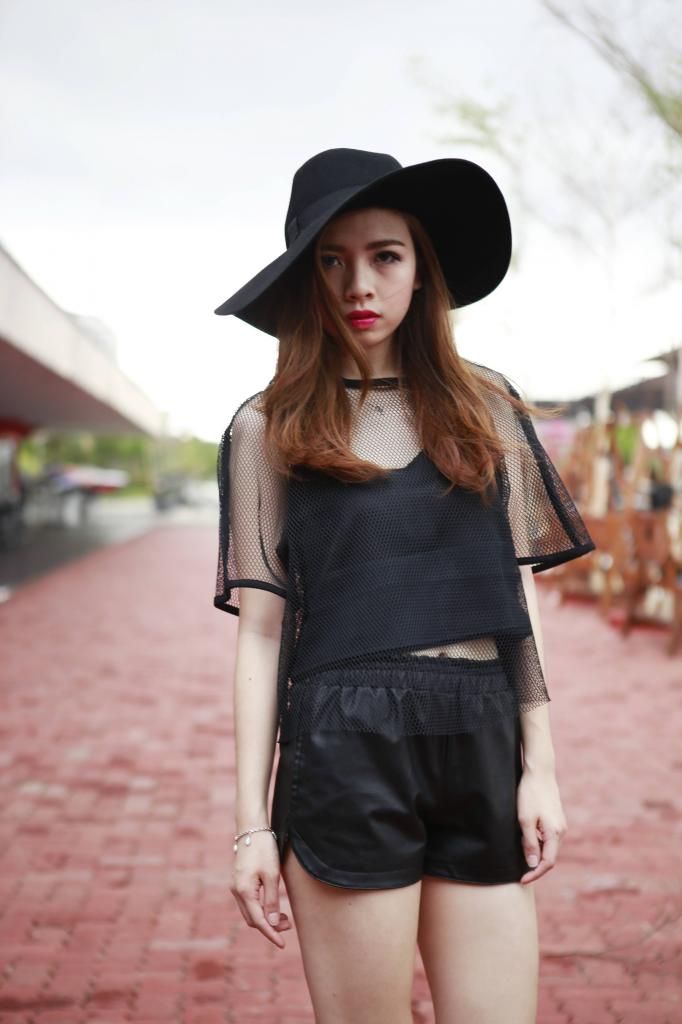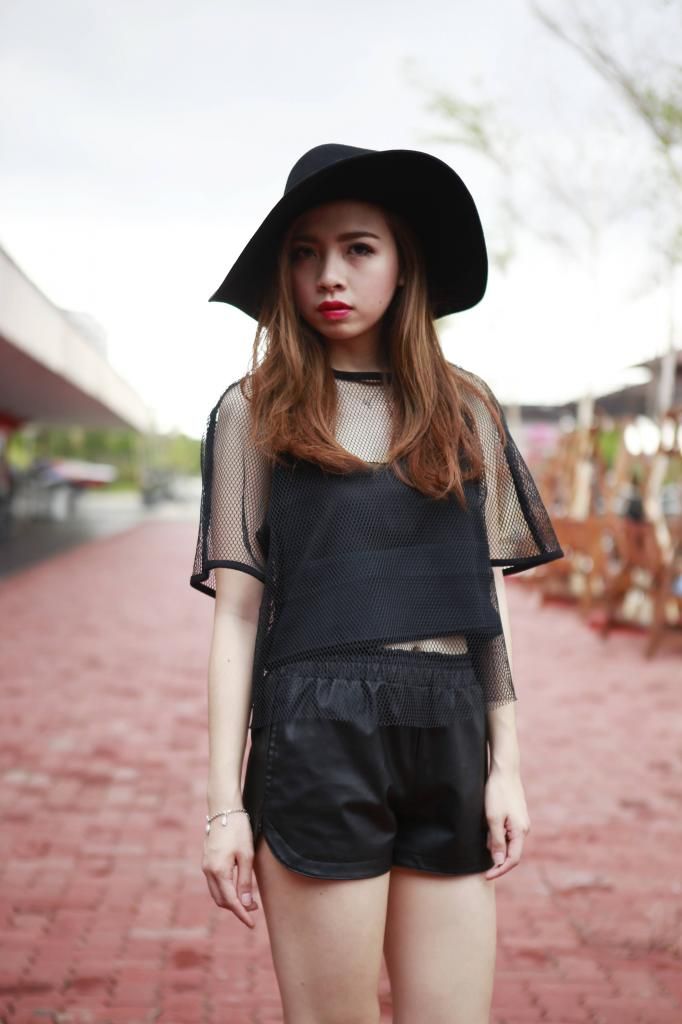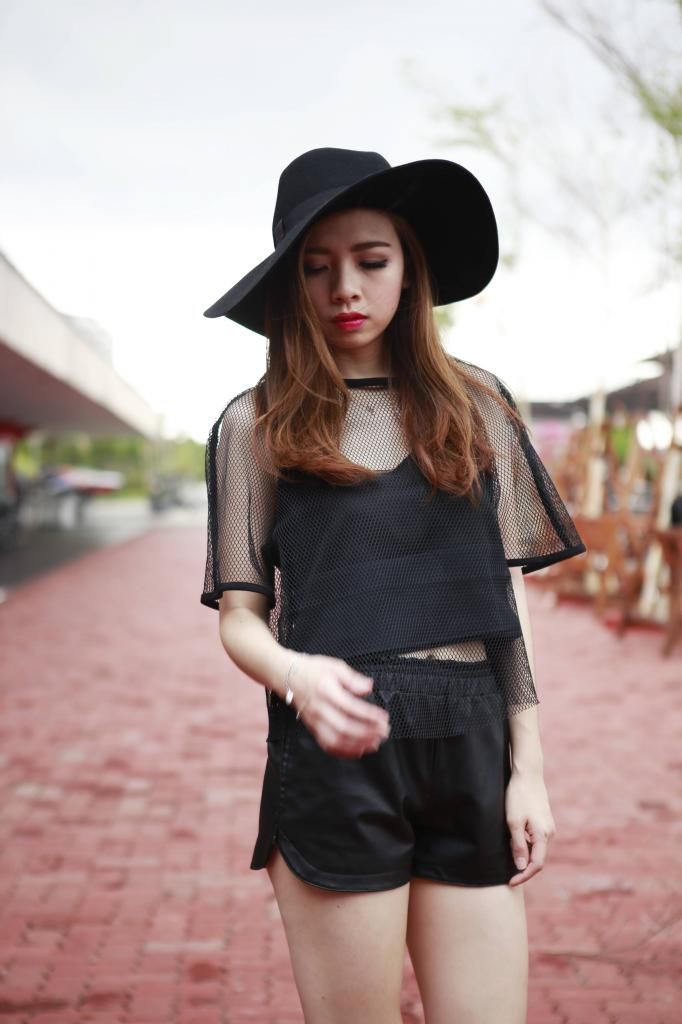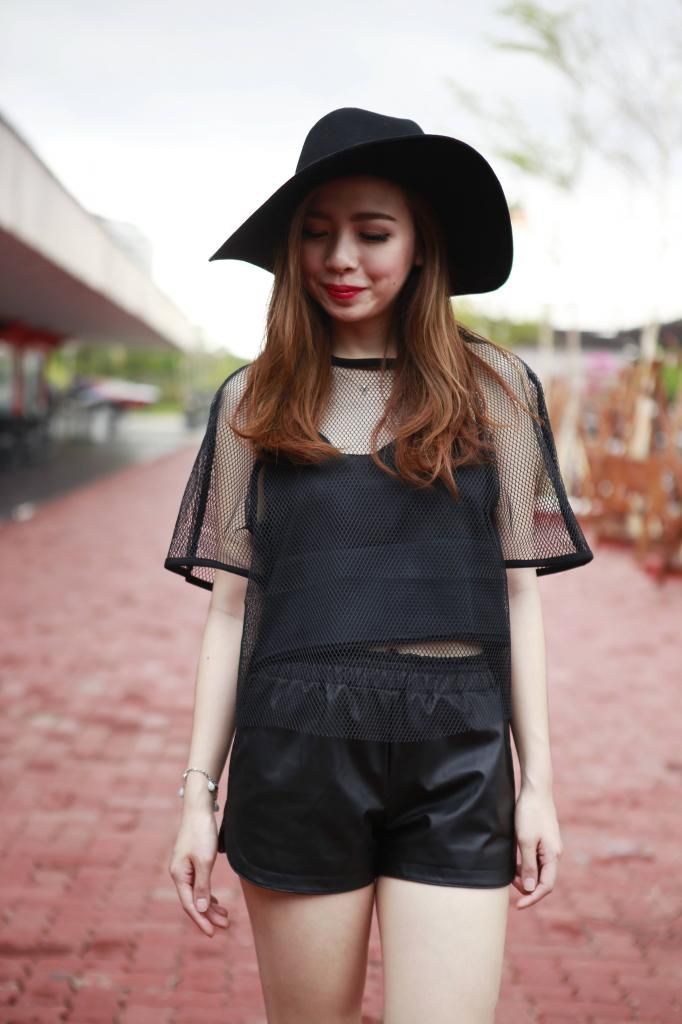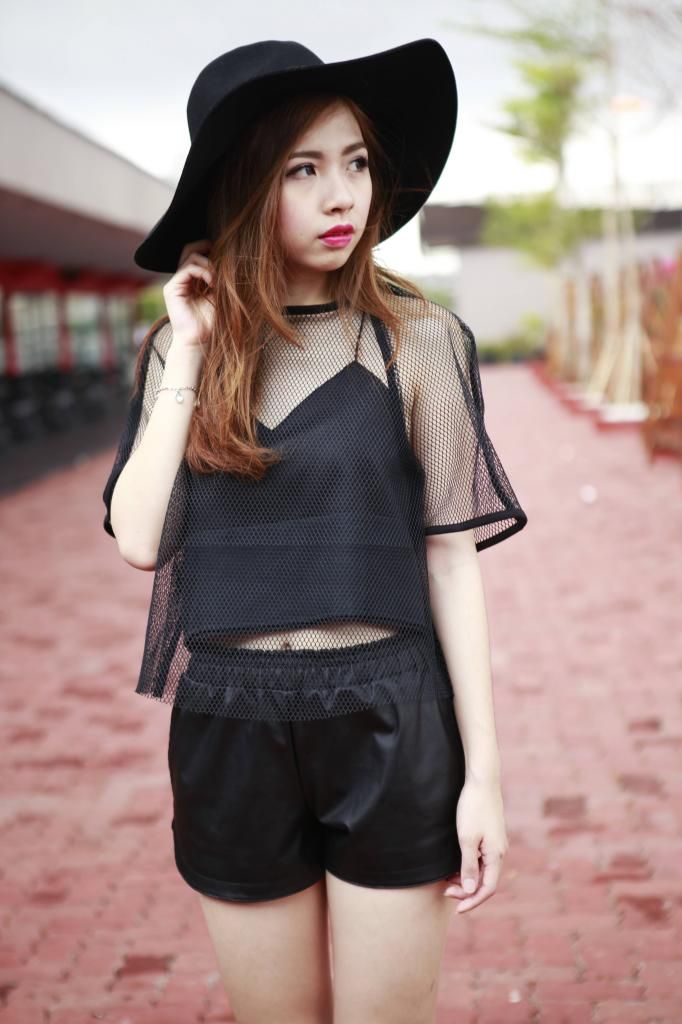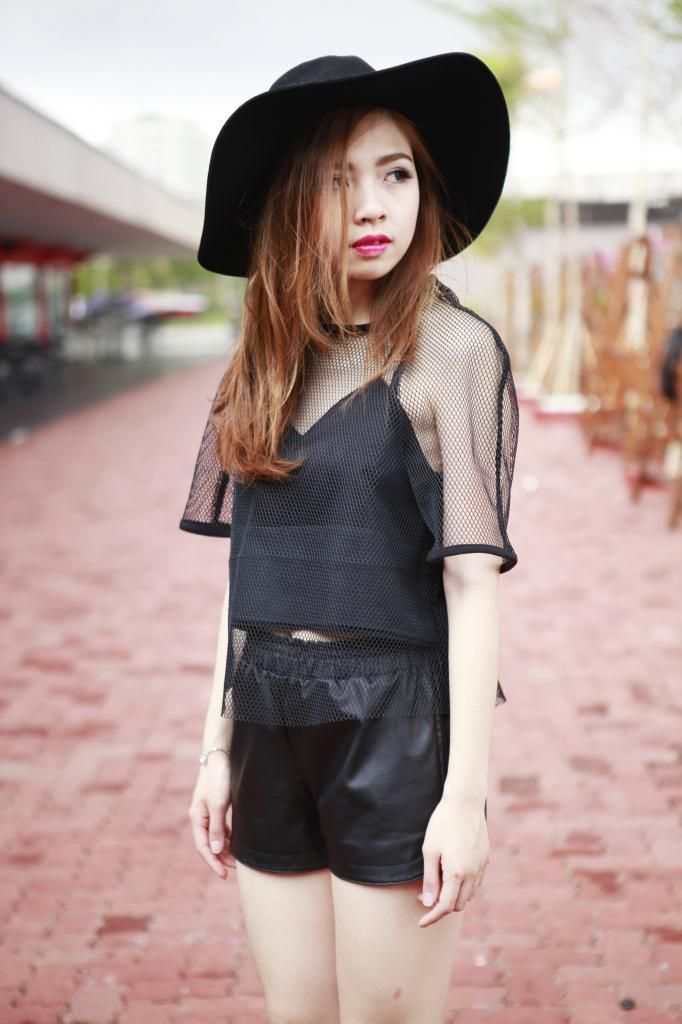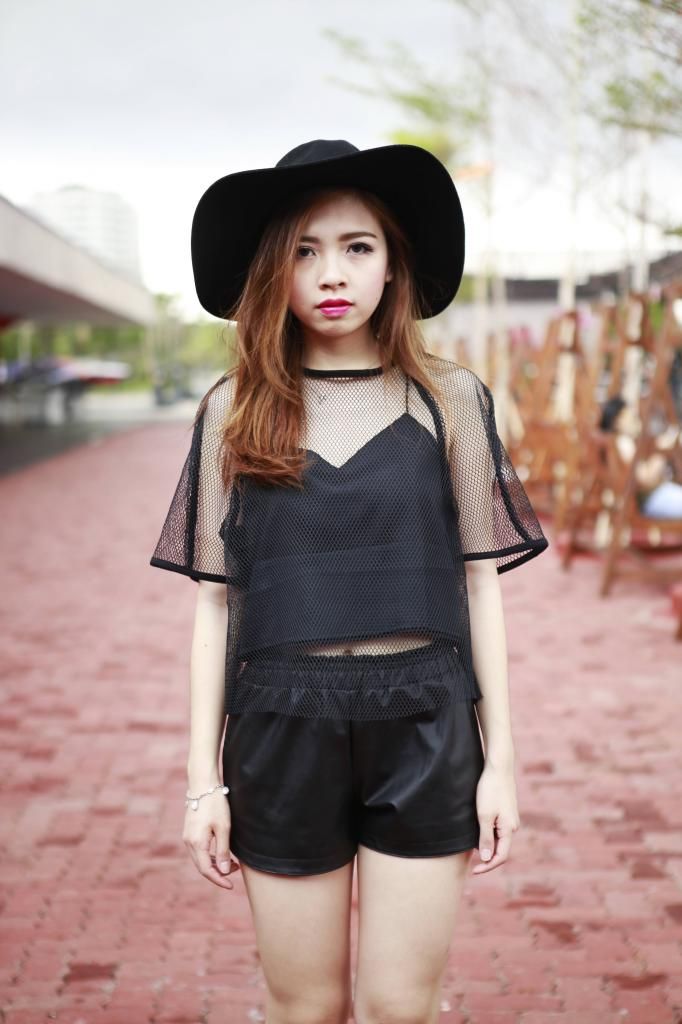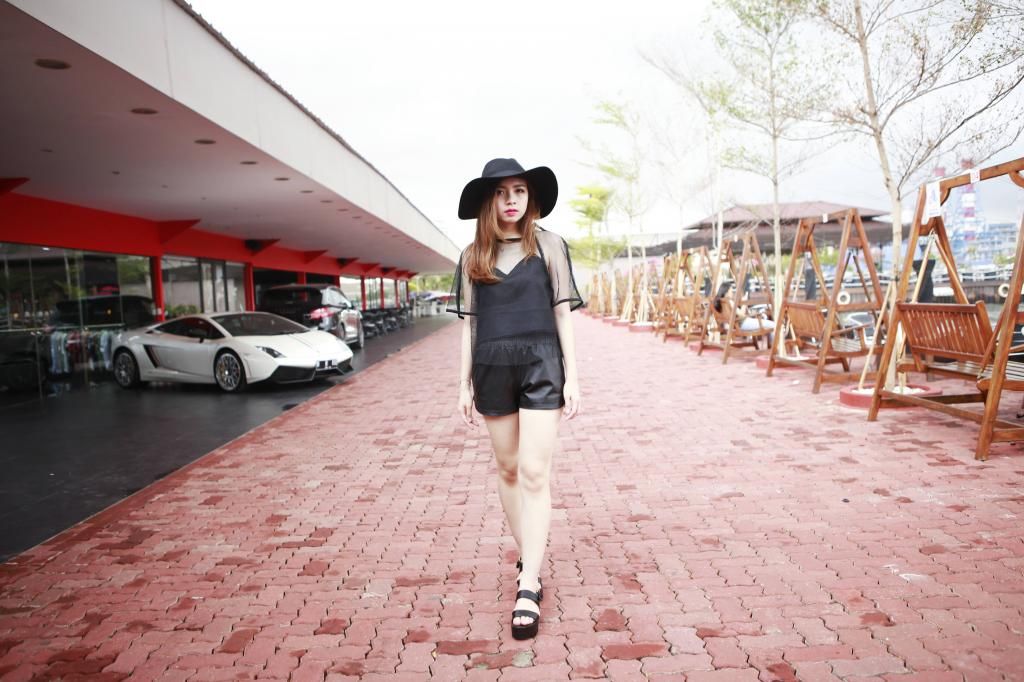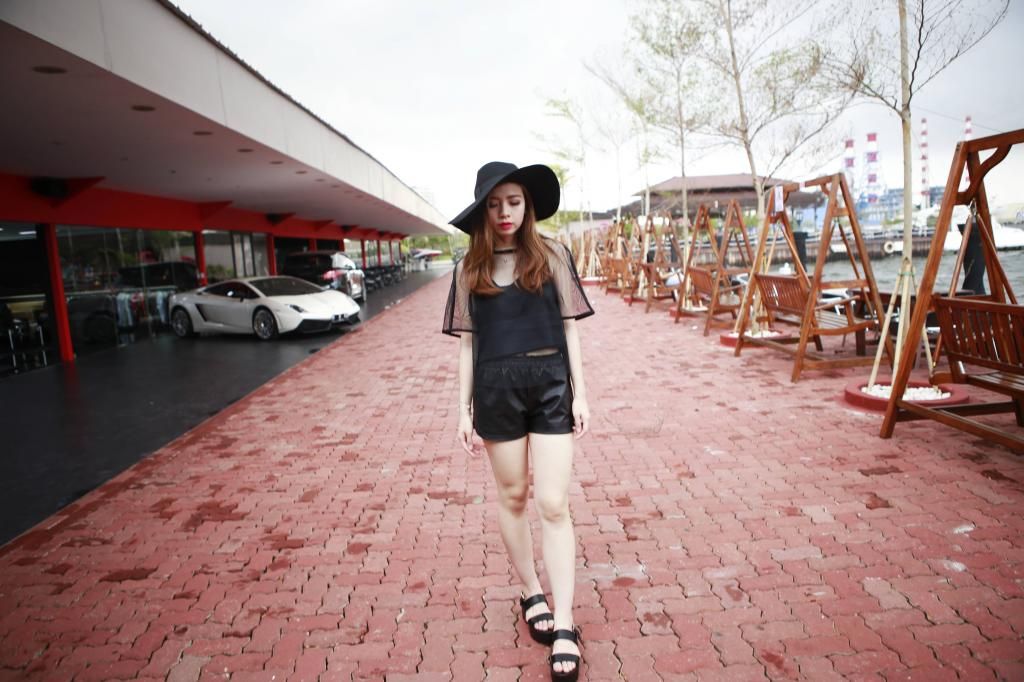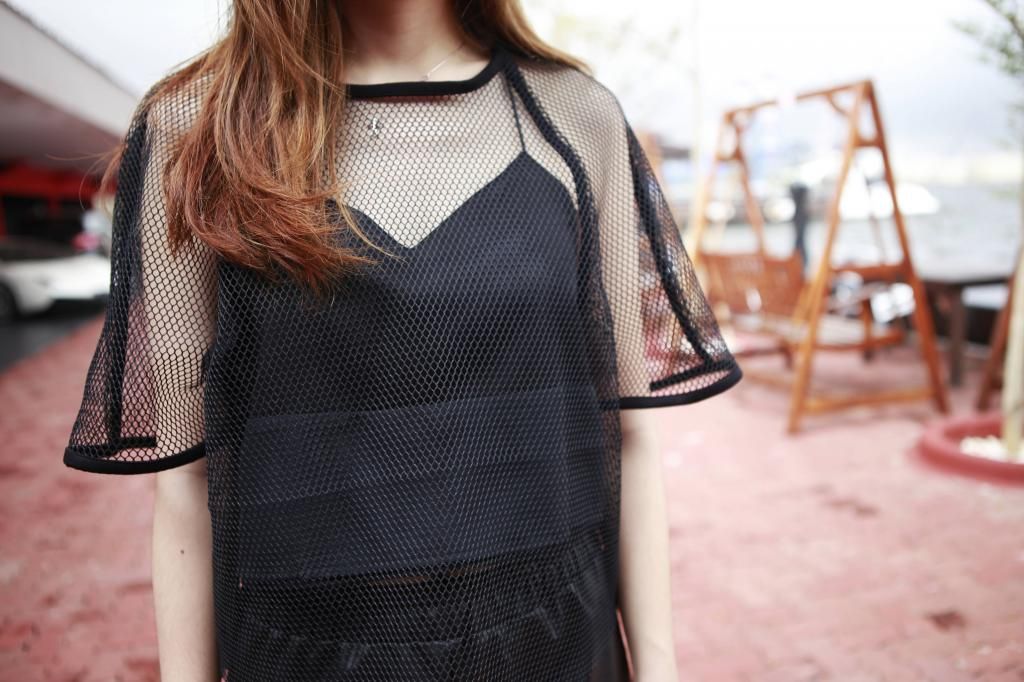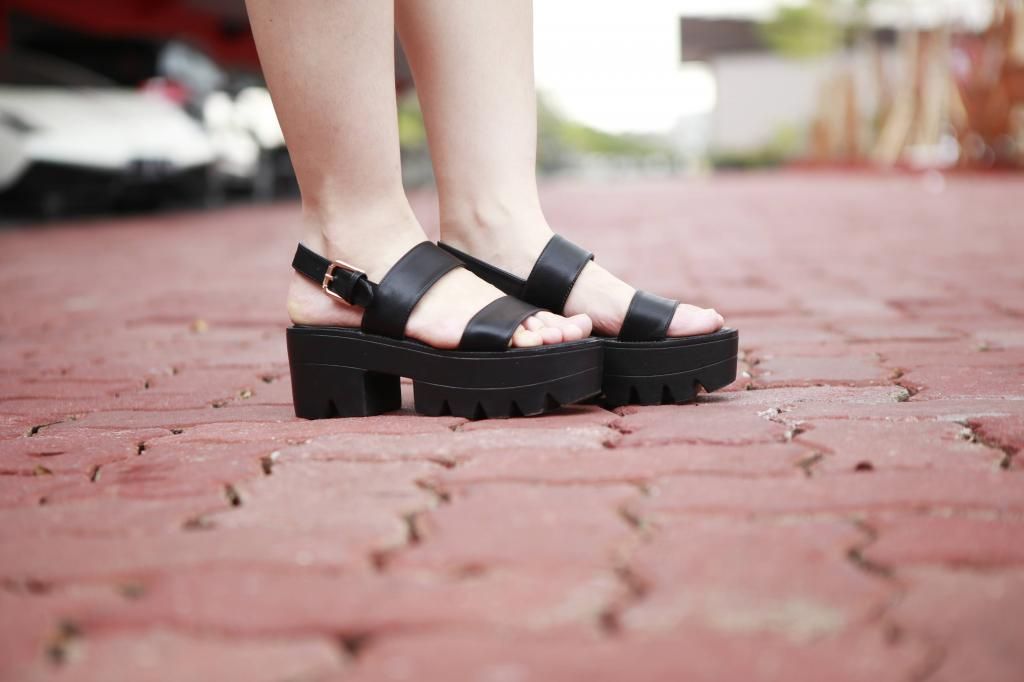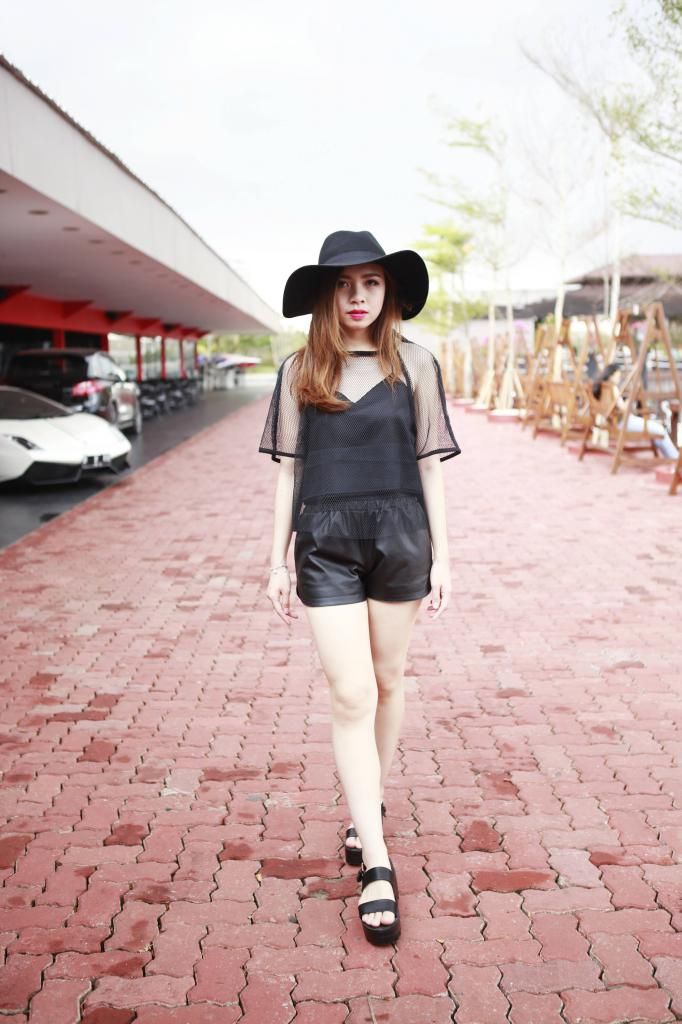 (Apparel After Dark Mesh Top, Oudre Leather Shorts, H&M Hat, Unbranded Shoes from Hongkong)
Be sure not to miss this competition! Cause we all know that amazing opportunity like this, doesn't come twice. :)
Also, don't forget to vote for me!!
Your vote is very much appreciated so please visit my
instagram
and help me to like my picture!